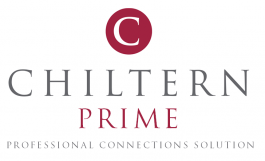 Chiltern Prime
Chiltern have developed a sophisticated software application for working with professional connections and helping them to get maximum value from their client bases.
The system allows accountants and solicitors to keep an outline of a client's needs and objectives, choose an IFA to refer business to, and it details all business and compliance activity.
It provides a trail of all communication sent regarding a particular client, and allows firms to analyse management information, including details on who has produced the most business.
A comprehensive back office management system for the financial services industry
To find out how Chiltern Prime can support your business, call us on 01494 451441 for details